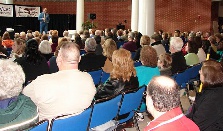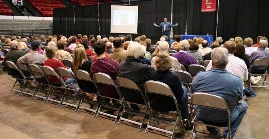 Hi! My name is Steven Katkowsky, and I specialize in presenting seminars at Home and Garden shows.
I am the author if the definitive book, "Danger Construction Zone: Your guided tour to a successful remodeling project", based on my 30 years of experience as a general contractor.
——————
For bookings or further information, including seminar topics, references, availability and fees, please contact me.